Terms and Conditions for Free Storage Bag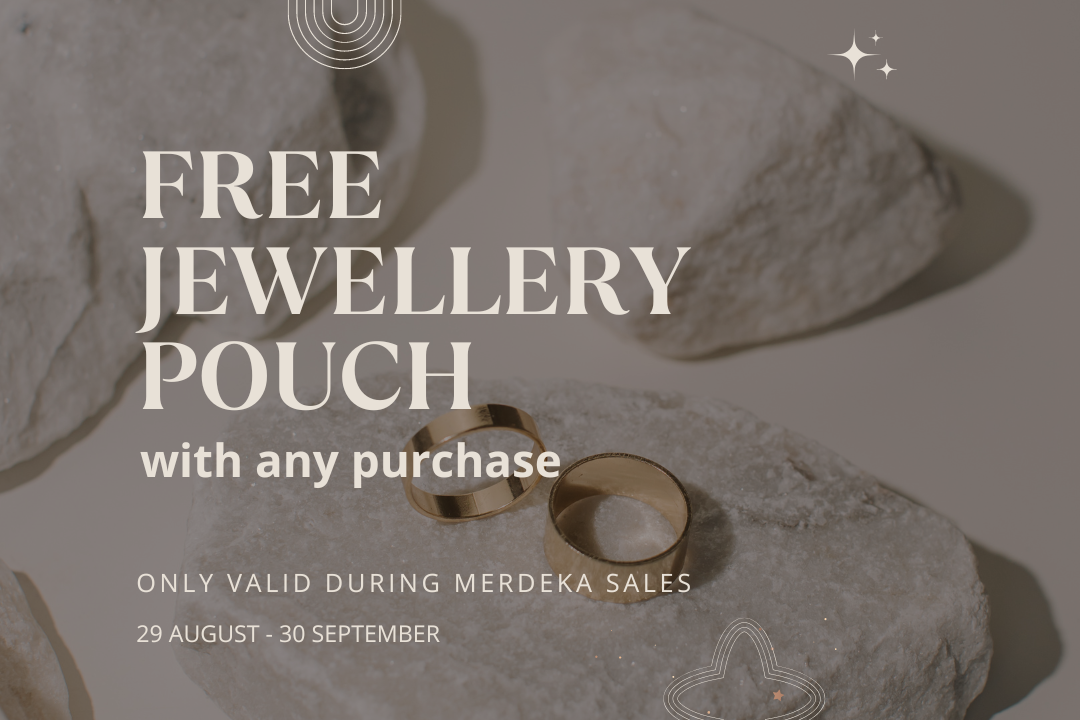 Free Storage Bag:
a. The free storage bag will be given as a promotional item with each eligible transaction made during the offer period.
b. The storage bag will consist of one (1) randomly selected colour.
c. The specific bag included in the set may vary and are subject to availability.
d. The color, design, and shape of the bag may differ from the advertised images, which are for illustration purposes only.
Transaction Requirements:
a. To qualify for the free gift, the transaction must meet the following criteria:
The transaction must be made through [www.suesbracelet.com].
The transaction value must meet the minimum purchase requirement as specified in the offer.
b. Only one free gift will be provided per eligible transaction, regardless of the transaction value.
Redemption Process:
a. The free gift will be automatically added to the eligible transaction during the checkout process.
b. No additional action is required from the customer to receive the free item.
Availability and Substitution:
a. The free gift are available while supplies last.
b. In the event that the free gift is out of stock or unavailable, Sue's Bracelet reserves the right to substitute it with a similar item of equal or greater value.
General Conditions:
a. The free gift cannot be exchanged for cash, credit, or any other form of compensation.
b. The free gift is non-transferable and cannot be resold or transferred to another individual.
c. Sue's Bracelet reserves the right to modify, suspend, or terminate the offer at any time without prior notice.
d. By participating in this offer, participants agree to be bound by these terms and conditions.